At Diaverum our focus is our people. Our teams consist of professional and competent people who care and who want to make a difference.
Our networks provide the opportunity for personal growth and development on an international level. We are a diverse team of people with different backgrounds and professions. We welcome talent from the healthcare industry and we are eager to learn from other industries and embrace people who want to make a step into healthcare.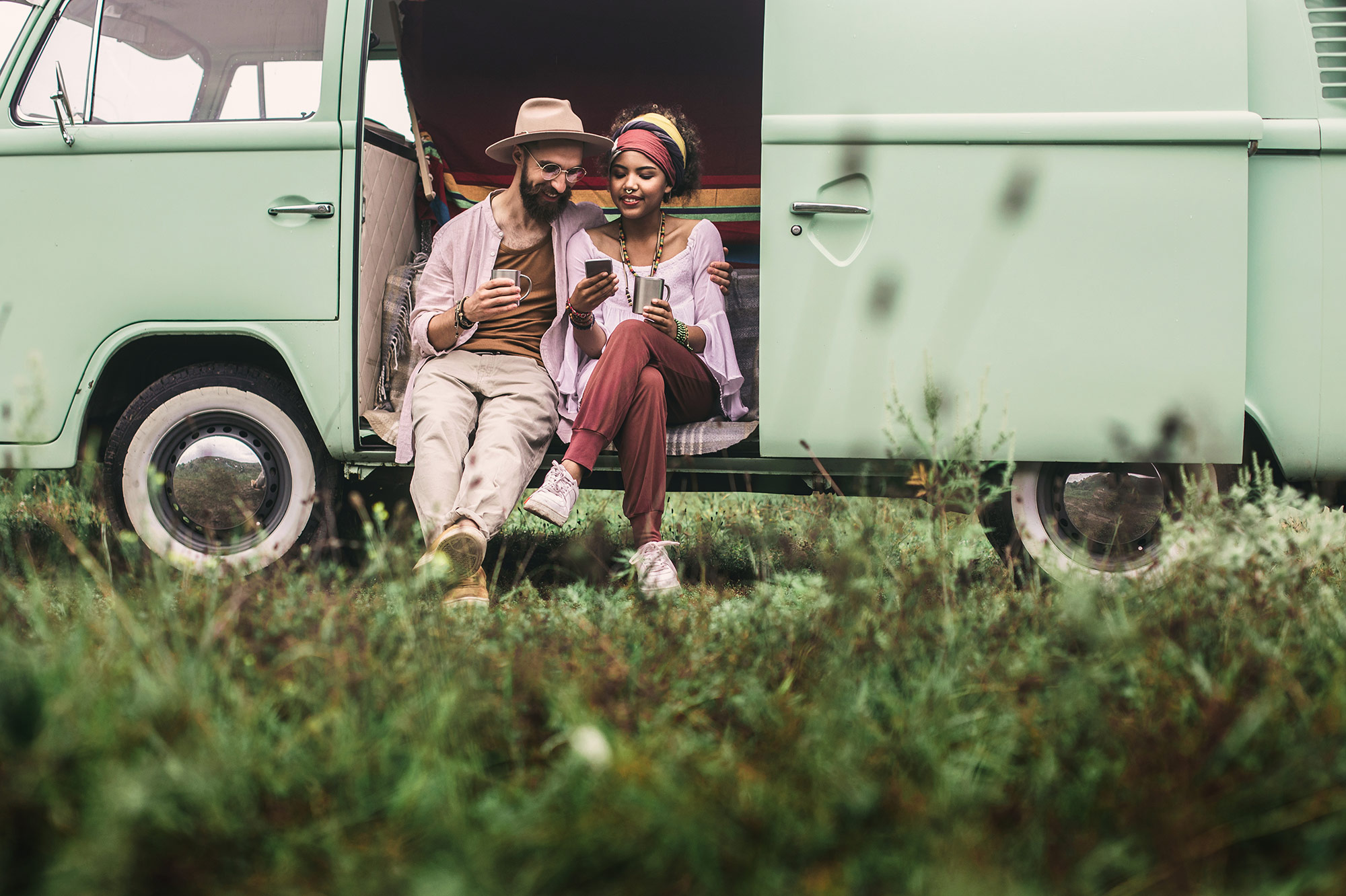 If you are searching for your next role in healthcare and are interested in joining an organisation that offers continual professional progression, international opportunities and more, check out this new video series from Diaverum, to hear from team members what working here is all about. Subscribe and stay tuned for more stories from the frontline' being released over the next few months.
Nurses
Our nurses are our care experts and they account for the majority of our employees. It is they who build direct and long-lasting relationships with our patients and improve their quality of life every single day. Our nurses take part in several company-wide programmes fostering personal development and exchange of insight.
Physicians
Physicians are the experts when it comes to medical excellence at Diaverum. They oversee our patient-centered research and scientific programmes and ensure we follow the highest standards in renal care. Physicians at Diaverum have access to state-of-the-art knowledge through our educational programme for physicians where they share their experience and learn from each other. Our physicians ensure that we are the best at what we do and that we share our knowledge internationally.
Further clinical staff
Our clinics deliver high-quality care thanks to all clinical staff members who provide support to our nurses and doctors. They make sure we can operate our clinics to the highest standards possible and they help to coordinate the many care services we provide to our patients.
Management and Corporate teams
Diaverum's management and corporate teams are a diverse mix of talent from a wide variety of industries, not just healthcare. With this great knowledge from across industries, specialties and cultures, they are enriching the Diaverum experience base and are bringing new perspectives and new knowledge in more than 20 countries.
"We are a company that believes in what we do, that love what we do and that has excellent professionals. At least, that is how I feel, because they have made me feel at home since day one, and that is undoubtedly a source of pride and recognition."
Working at Diaverum
Our culture
Our culture is all about how we empower our patients to live a fulfilling life. We combine professional skills in patient care with a caring, human touch.
Discover our culture