The d.HOLIDAY platform is already a well-established reality for Diaverum Portugal, being one of the most popular holiday destinations for dialysis patients in Europe. We're catching up with Marta Olim, Country Holiday Dialysis Coordiantor for Portugal, who is working relentlessly to contribute to better quality of life of CKD patients by empowering and inspiring them and their families to visit Portugal.
Can you give us a quick introduction to Portugal's d.HOLIDAY programme?
Portugal is a fabulous country in which to enjoy holidays and that's why it was easy to put together a unique offer and compose a very special holiday programme for our visitors. We want patients and caregivers to feel and experience all that Portugal has to offer, from its wonderful landscapes, that are rich in diversity, to the centuries of history inscribed in each monument and last but not least, our excellent gastronomy.
To create a unique offer, we have created welcome packs based on 30 partnerships with the best hotels, along with city tours, restaurants and other initiatives, putting together the best affordable offers for 12 different cities. At the same time, we have designed customised packages that range from solo travellers, to families and even groups. We have a department completely dedicated to holidays, prepared to promptly answer from the simplest request to the more complex one. This is how we have supported this year, a group of Polish tourists. Planning with them the entire stay, we have achieved excellent reviews and exceeded all expectations.
It is also with great pride that we look to the very good results and comments on our satisfaction surveys. This outcome is only possible due to the combination of our hospitality programmes with the clinical excellence of the care provided by our clinic teams. The True care we provide in our clinics reinforces CKD patients' confidence and security to enjoy vacations in Portugal, encouraging them to recommend our clinics and to return.
What role does d.HOLIDAY play for patients who want to travel and how does that relate to your role as Holiday Dialysis Coordinator?
Above all, d.HOLIDAY ensures that patients who want to travel have access to quality and safe treatments, allowing them and their caregivers to relax and truly enjoy the best holiday experience. This is why it is so important that the ones who visit our clinics, from North to South, have access to excellent clinical care provided by a coordinated care team, totally focused on the various needs of both patients and their families. This multidisciplinary team includes doctors, nurses, social workers, nutritionists and pharmacists, who are always available to clarify, help and support those who visit us, providing them with the necessary information and tools to make them feel even more secure and confident during their holiday stay. In all clinics, we have holiday ambassadors, attentive to the needs of every holiday dialysis patient, their family member or travel groups, who help with suggestions, and advice, further enhancing the holiday experience.
My role as Holiday Dialysis Coordinator is to contribute to a better quality of life of dialysis patients. To achieve this ambition it is my role to empower and inspire patients and families to visit us, whilst also promoting the the importance of holiday dialysis amongst our teams at Diaverum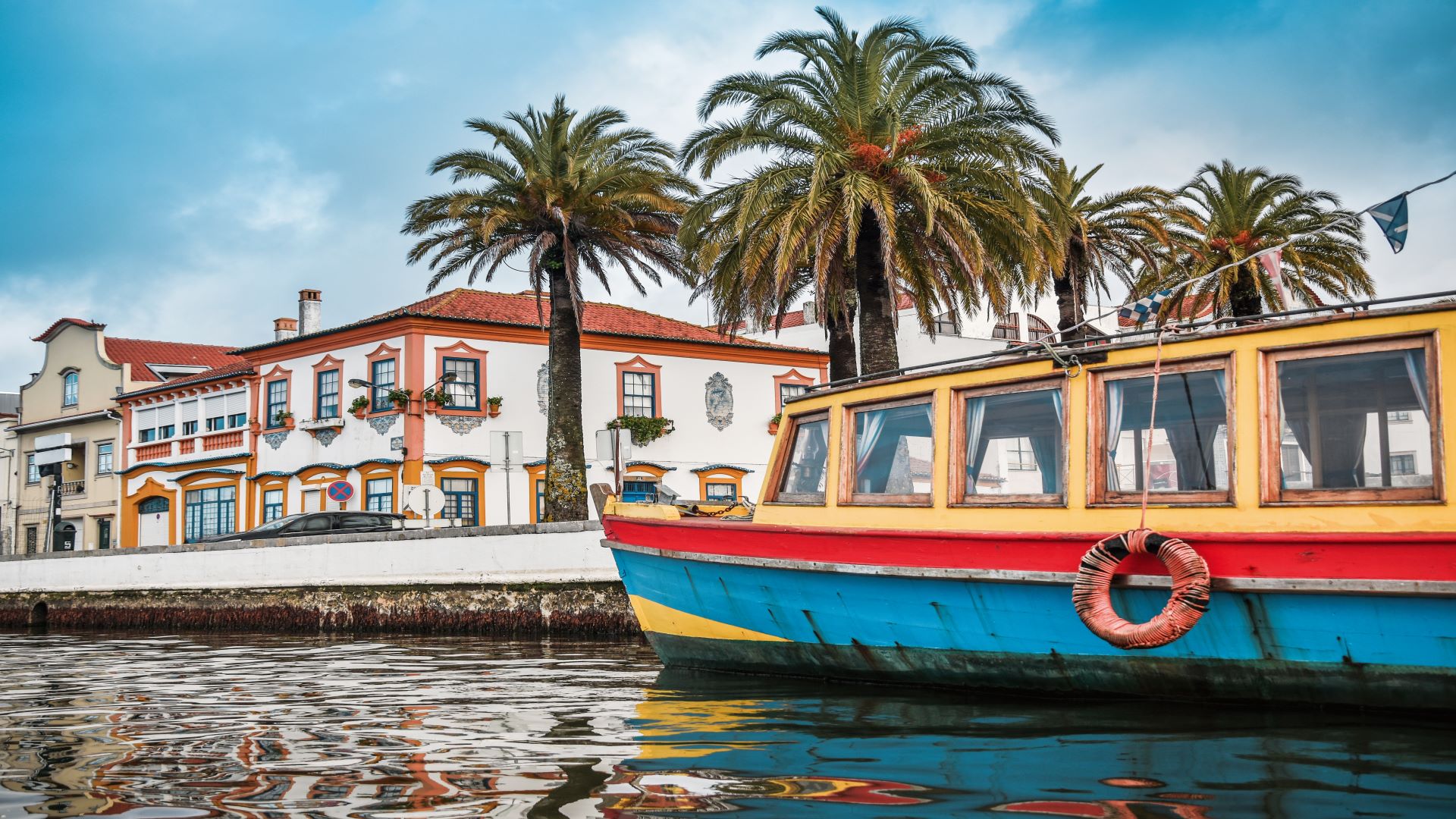 What do you think is the major impact d.HOLIDAY has on a patient?
A person with chronic kidney disease is someone whose life is much more conditioned, living with uncertainty and unpredictability. This condition impacts not only their life but also the lives of their families. Being able to go on vacation is a unique opportunity to live life to the fullest and has a considerable impact on everyone's collective well-being. Taking holidays in this condition means above all, freedom and therefore more opportunities that many thought not possible, allowing to strengthen ties with those they love most. Taking a vacation becomes a truly rewarding experience.
The new d.HOLIDAY platform facilitates the whole process, in a very practical and intuitive way, encouraging patients in its simplicity. Additionally, we have produced our Tourist Guide, available on our website in English and Portuguese.
What are the 3 main tips you would give a dialysis patient that is planning on travel?
My 3 tips for patients that are planning on travel are the following:


Share you travelling plans with your daily clinical team. They will help you throughout your planning decision process, answering any the doubts and questions that you might have;

Make sure that the process is finalised and accepted at the receiving clinic before making your final travel arrangements (e.g. plane tickets);
After the confirmation of acceptance by the receiving clinic, plan your vacation in advance with the help of the holiday team, to take the most out of the holiday time
Could you share some insider recommendations of places to go/see/eat when visiting Portugal?
Portugal is a world to discover! It is a country of immense diversity, and easy to explore, because all locations are relatively close to each other.

It is extremely easy to fall in love with Portugal, which is why it is difficult to make suggestions, as we believe that all places with their particularities are unique and magical in some way.




Having said this, my suggestion would start with the golden triangle of Lisbon, Cascais and Sintra. Lisbon is a unique city, with a light like no other, full of interesting nooks and breathtaking landscapes. Cascais is a picturesque old fishing village, with wonderful beaches and fantastic cuisine. Sintra is impressive for its centuries of history inscribed in its castles and beautiful gardens. When you pass by, try their irresistible pastries and queijadas, typical sweets of this beautiful town. I cannot help but also suggest Porto, a city where you breathe in the authenticity of Ribeira, in the Douro margins, with the impressive Rabelo boats.

Amarante on the banks of the Tâmega River, is the birthplace of poets and artists and a place of endless beauty. Aveiro, with the traditional beautiful riverboats Moliceiros and the colourful traditional houses of Ílhavo. It would be very easy to keep suggesting places, but I believe that the best suggestion is to invite you to visit Portugal, and see and feel as much as you can for yourselves. Portugal is to be lived, Portugal is to be felt. Choose to go on vacation, choose Portugal.