Paulina Walkowiak has worked for Diaverum since 2006. As our Country Holiday Dialysis Coordinator for Spain, she is responsible for the d.HOLIDAY programme and has been instrumental in solidifying the country's position as one of our most in-demand holiday destinations.
Paulina is primarily based from our Torremolinos clinic, from where we began offering holiday dialysis destinations in 1978. She lives in Málaga.
Hi Paulina! First question - can you give us a quick introduction to Spain's d.HOLIDAY programme?
The d.HOLIDAY programme is deeply rooted in Diaverum Spain's work, since we began offering holiday dialysis treatments here more than 40 years ago. Over time, the programme has grown from strength to strength - and with 47 Diaverum clinics dotted across some of the most popular destinations Spain has to offer, dialysis patients have many locations to choose from.
Our main destination is, of course, Costa del Sol, with its nice beaches, sunshine, good food and wealth of activities. It's also a destination many choose for its cultural wealth, particularly since Málaga is the birthplace of Picasso. Majorca is also very popular, where one can enjoy unforgettable beaches, monuments, charming towns and a local gastronomy rich in flavour and variety. Barcelona is a favourite – our clinic there, Maresme, is the most visited one in the region, thanks to its proximity to the city, where one can enjoy the kaleidoscopic riches of Barcelona's cultural heritage, gastronomical scene and activities.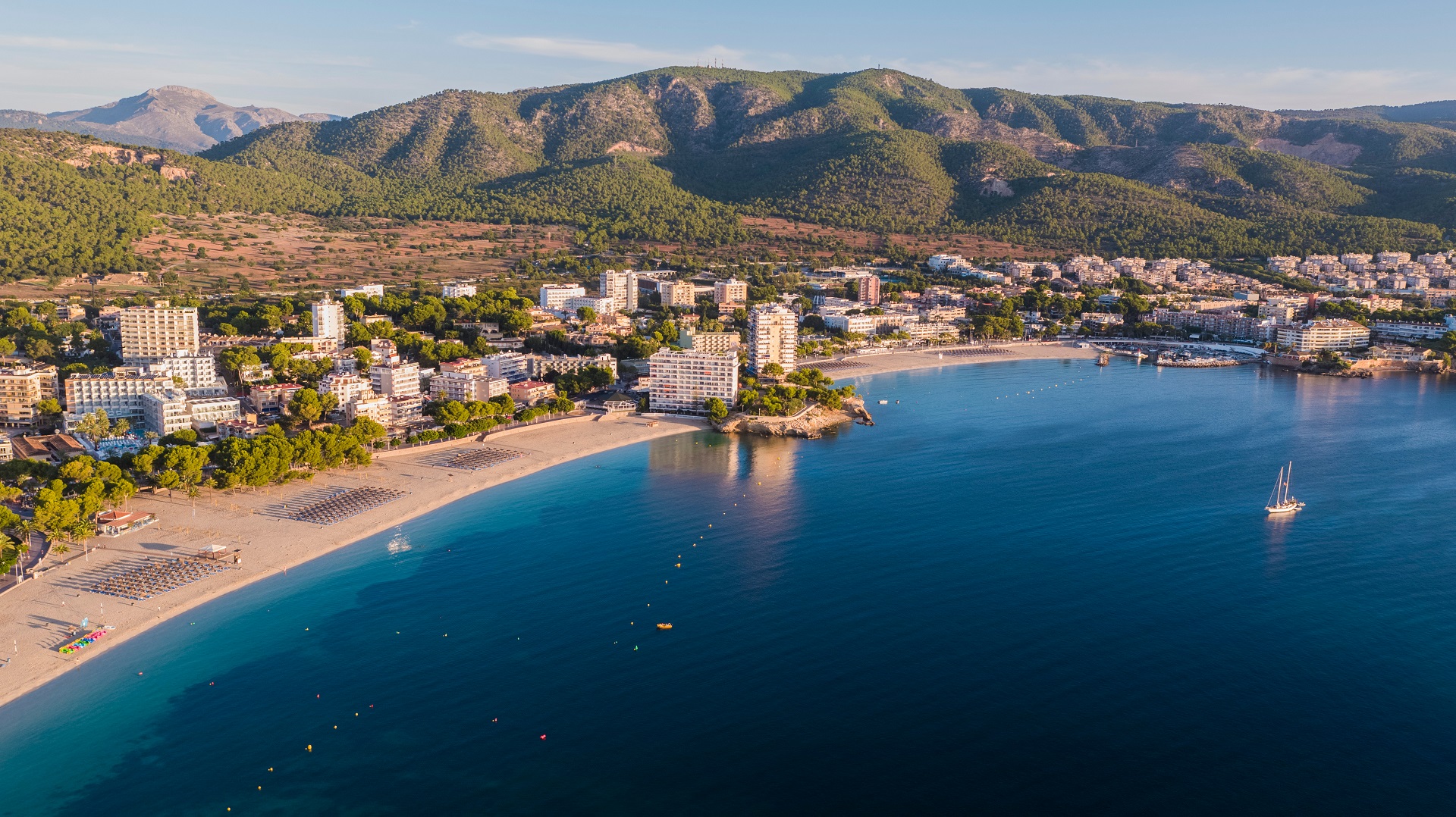 What role does d.HOLIDAY play for patients who want to travel and how does that relate to your role as Holiday Dialysis Coordinator?
The efforts of the entire d.HOLIDAY team are focused on improving the experience of renal patients coming to our clinics during their holidays, regardless of whether or not they are Diaverum patients in their country of origin.
Much of our work focuses on empowering CKD patients throughcontinuity of care while they travel, whether they are coming from abroad, or from another clinic within Spain. We spend a lot of time ensuring they have access to the right tools and information that will enable them to travel with safety, and the confidence that all arrangements necessary to ensure their access to life-preserving renal care have been taken care of.
We also help patients get the most out of their trips through our Local Tourist Guide for kidney patients. This guide combines travel information with practical advice tailored to CKD patients and their loved ones.

Underpinning all of this work, is our team's dedication to ensuring that each and every one of our visiting patients and their travel partners, feels supported by the True care culture that lies at the core of our organisation, in every possible way, during their visit - and encourage them to come back to us again next year!
What do you think is the major impact d.HOLIDAY has on a patient?
Living with a chronic disease is far from easy and over the long-term, can make for a stressful situation, not only for the patient but also their loved ones. Offering them respite from this routine, without compromising on the access and quality of treatmentmakes the d.HOLIDAY programme truly rewarding to be a part of.

I can think of no better way to sum this up, than to share an excerpt from a recent letter we received from one of our visitors, from the UK: "Thank you for accommodating me at your centre in Cartaya - there is so much to praise. Everyone was polite and caring and I was also very impressed by the way the clinic is organised - it's an example for all dialysis clinics to follow".

Ensuring our patients feel comfortable, secure and empowered to live out their dreams of travel is the reason we run this programme. Feedback like this is the reason we do this work and what inspires us to continue and find ways of doing better, each time.
What are the 3 main tips you would give a dialysis patient that is planning on travel?
Regardless of where you are headed to, the basic rules always apply. First, talk to your local d.HOLIDAY representative before travelling! They will assist you with the reservation process and provide you with your final confirmation letter for dialysis treatment at destination before your departure. Furthermore, you must always consult with your healthcare team before planning any trip. Make sure you voice any questions or concerns before departure, and follow their advice at all times. And, above all - do not be afraid to travel, and ensure you enjoy all the benefits that a few days of well-deserved rest can offer.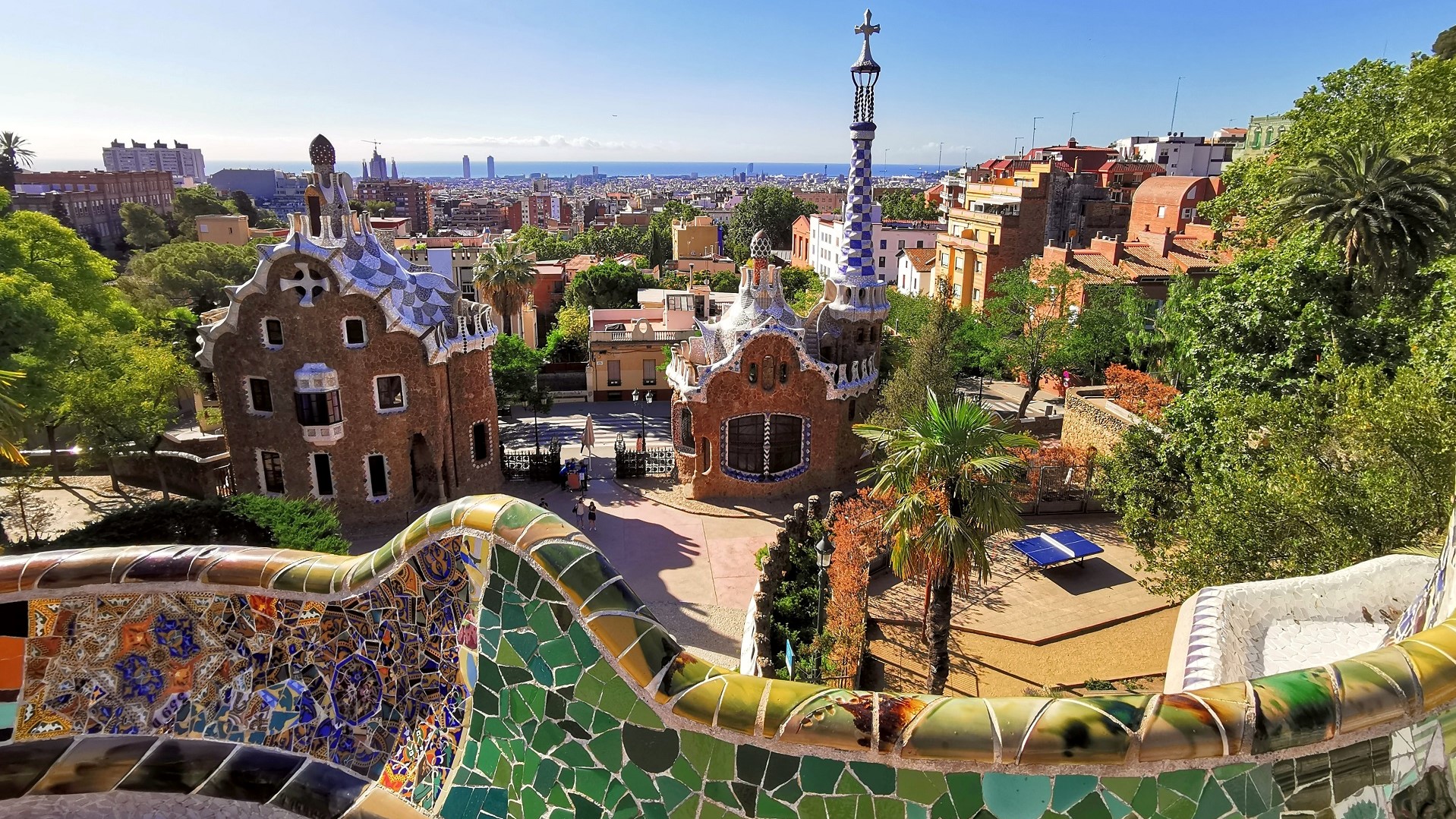 One last question – could you share some insider recommendations of places to go/see/eat when visiting Spain?
This is a question that can take up an article in itself!
Spain is part of the world that everyone should take the time to discover and enjoy. Whatever type of trip you want to have – its cultural riches, abundance of beaches, good food, activities and more, have you covered.
If I had to recommend one location in particular, it would have to be my town Málaga, known for being the birthplace of Pablo Picasso, to whom two spaces have been dedicated in the old town: 'Casa Natal de Picasso', which houses the foundation of the same name and the Málaga Picasso Museum, one of the most important spaces dedicated to the artist.
Málaga's famous cuisine is a melting pot of influences from across the Mediterranean, such as 'pescado a la sal', or salted fish (with Phoenician and Roman origins), and Arabic pastries made with honey and dried fruits. You can find many excellent beach bars and restaurants along the city's coastline, where you can sample traditional Malagenean cuisine, where star dishes include "pescaito frito" (fried fish) and "espetos" (sardine skewers).
If you have time and means of transportation, you cannot miss visiting Caminito del Rey, Caves of Nerja, Ronda or the Alhambra (Granada).