The Institute of High Complexity Transplantation encompasses a state-of-the-art clinic with 4 operating theatres, intensive care unit, inpatient care unit with 48 beds and supporting infrastructure. This builds on a pre-existing clinic, in operation since 1978.
The main focus of Diaverum's transplant business is to provide more kidney and kidney-pancreas surgeries.
To date, ITAC has performed nearly 3,700 transplants, including kidney, kidney/pancreas, pancreas and liver.
The institute has also enabled a service portfolio expansion, extending into bone marrow transplants, cardiovascular surgery, and other high complexity services, such as bariatric surgery, urology, and liver and biliary surgeries.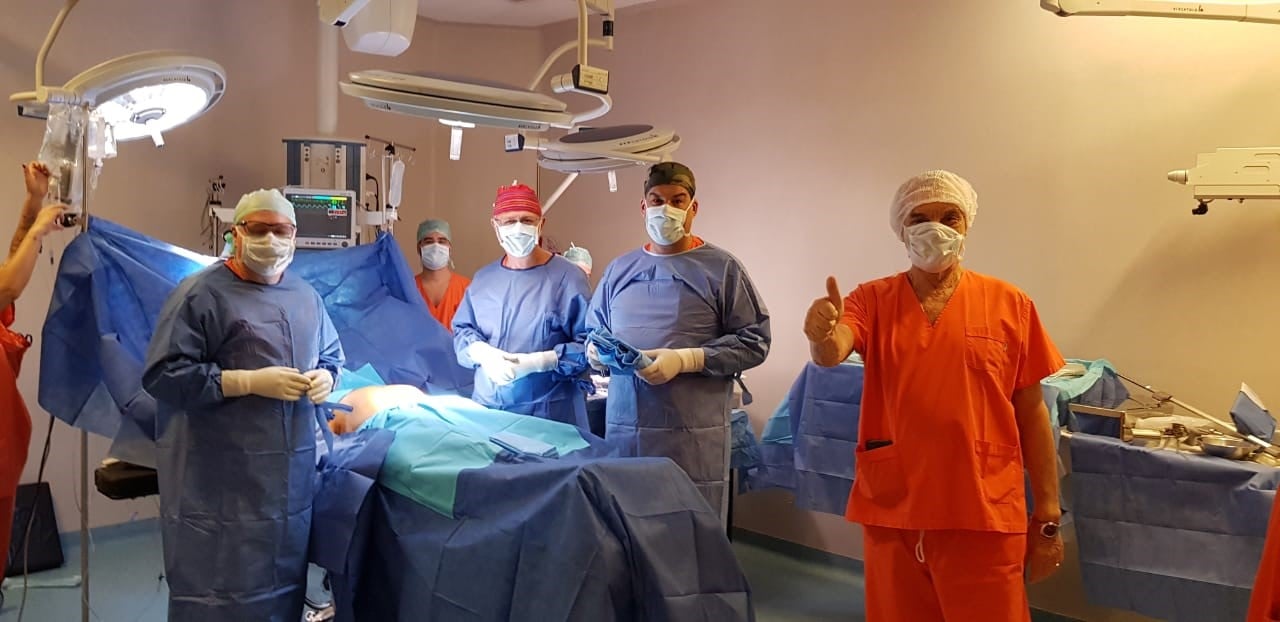 Our medical and research teams focus on the latest developments, such as xenotransplantation, organ repair, and stem cells, to further improve renal care for patients.