A purposeful culture of True care
At Diaverum, our culture of True care defines who we are.
Our people are the business, and the way we care for our patients, how we engage with national health services and suppliers, and what role we play in society - all of that stems from our culture.
Everyone at Diaverum is committed to True care, regardless of our role or our location, whether we work in a clinic or in an office.
It's at our core, it's non-negotiable, it's how we work – and it connects us all. Cultural differences, a variety of job roles and different work contexts make diversity the lifeblood of us all at Diaverum, but our values and behaviours are how we commonly define our culture.
Our culture isn't a project, it isn't an initiative: it's all of us, every day, in our actions, behaviours, decisions, habits, stories. It's the sum total of all of that.
True care never ends, and the focus must never dwindle. We live out our culture to ensure we can deliver all we must for our patients.
Care, true care.
For life
Life-enhancing renal care.
"In my clinic, we became family during the past 11 years, sometimes I even forget that I have CKD, I want to thank all the wonderful nurses for the chance to be treated here."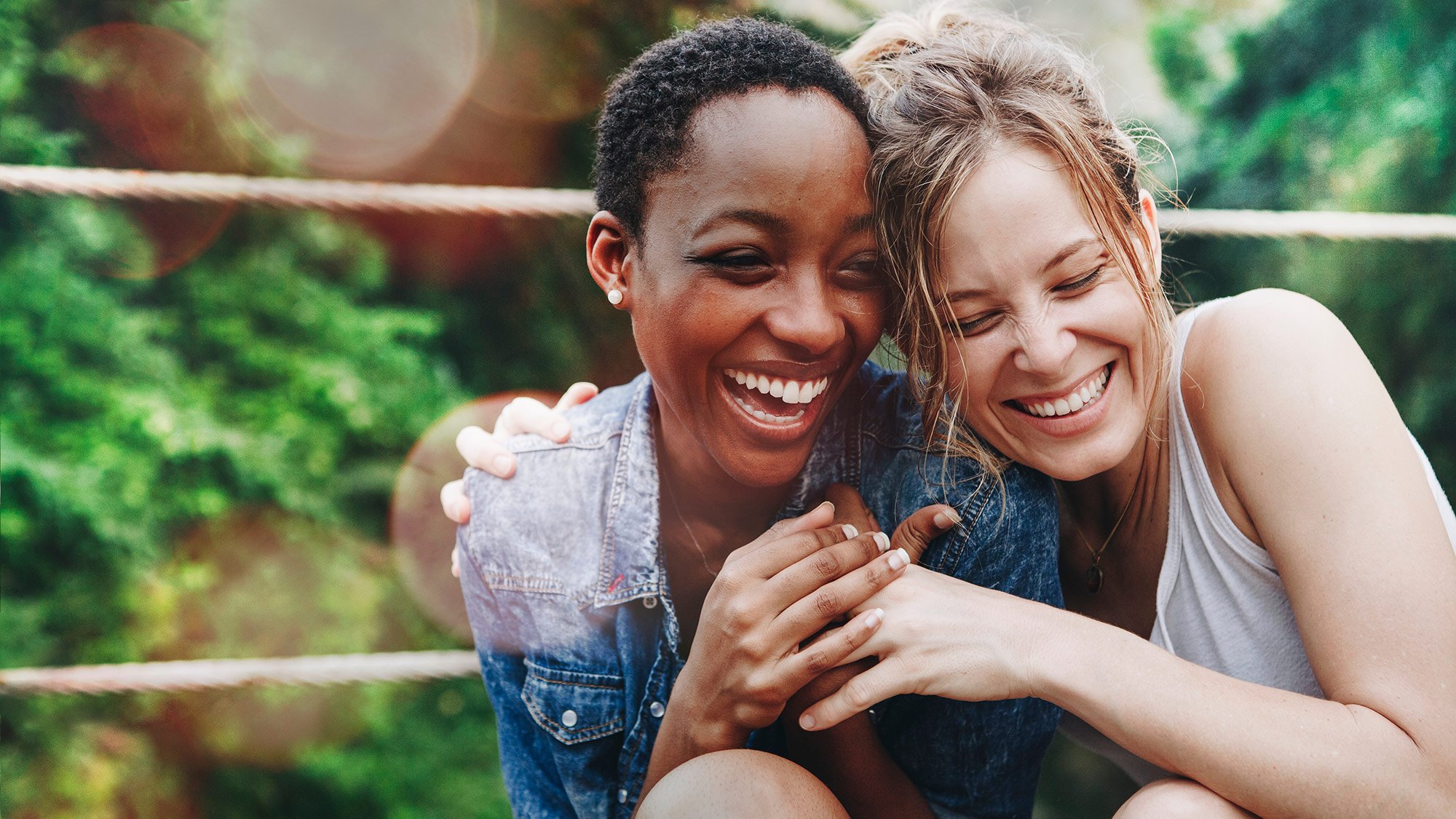 Read
Our values
Dedicated Diaverum professionals working every moment of every day, with three core values as their guide
Discover our values
Working at Diaverum
Our people
Our focus is our people. Our teams consist of professional and competent people who care and who want to make a difference.
Learn more about our people