After a year-long journey, that saw a record-breaking 1,100 nominations pour in from our global network and each of our 23 countries worldwide take part, our annual Diaverum Awards Finalists' Ceremony took place yesterday. Live-streamed from Riyadh, Saudi Arabia, the Awards saw a total of six winners recognised from a final pool of 20 finalists. They were:
Competence: Abu Arish Clinic, Diaverum Saudi Arabia, was celebrated showcasing its purpose-driven competence. By working in a systematic and collaborative approach to excel and deliver continuous improvements, they achieved outstanding clinical, operational and patient satisfaction outcomes.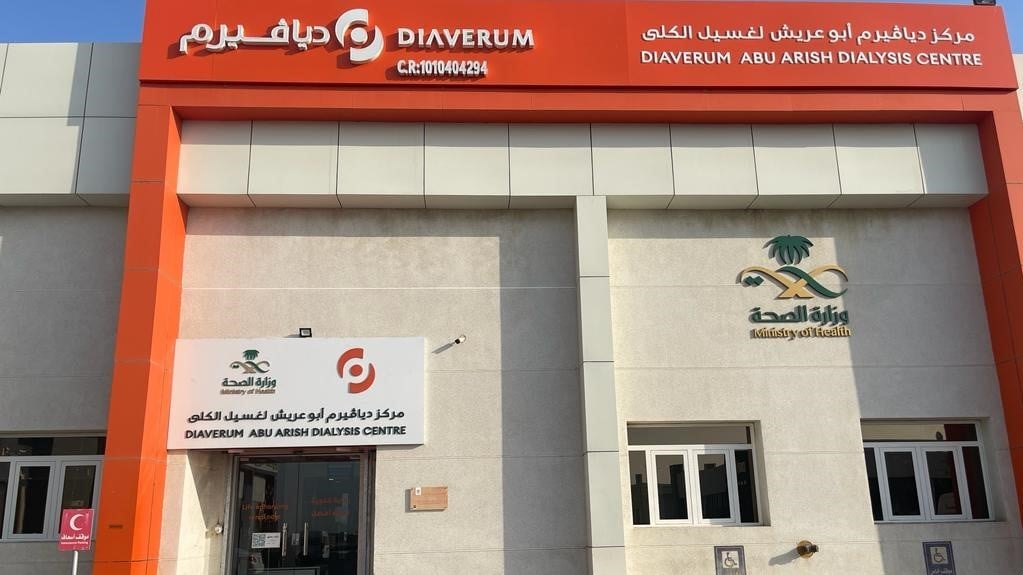 the 2023 'competence' winner - abu arish clinic, diaverum saudi arabia
Passion: Dr Alexandra Torres

, Head of Pharmacy, Diaverum Portugal, was awarded for touching the hearts and minds of patients and work colleagues alike, with her unwavering passion for delivering True care. Committed, inspirational and always with a smile on her face, Alexandra doesn't take 'no' for an answer when trying to solve problems. It's for these reasons and many more that she was the recipient of multiple nominations from her colleagues during the nominations phase.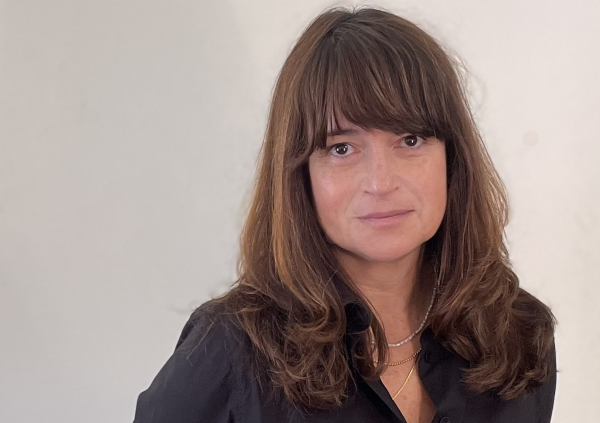 the 2023 'passion' winner - DR alexandra torres, diaverum portugal
Inspiration: this category had two winners; Issa Jebril Alzhify, Patient Assistant from Diaverum Saudi Arabia and Raúl Orihuela, Nurse with Diaverum Spain. Issa started caring for patients with Diaverum in 2016, to shortly after he himself was diagnosed with renal failure. Ever since, Issa has worked his way into being an example of living a fulfilling life with CKD, working and supporting patients while receiving dialysis treatment himself. Raúl created the "Caregiver School" - an unique initiative in Spain that is comprised of a CKD-specific health literacy programme for caregivers and of patient relatives.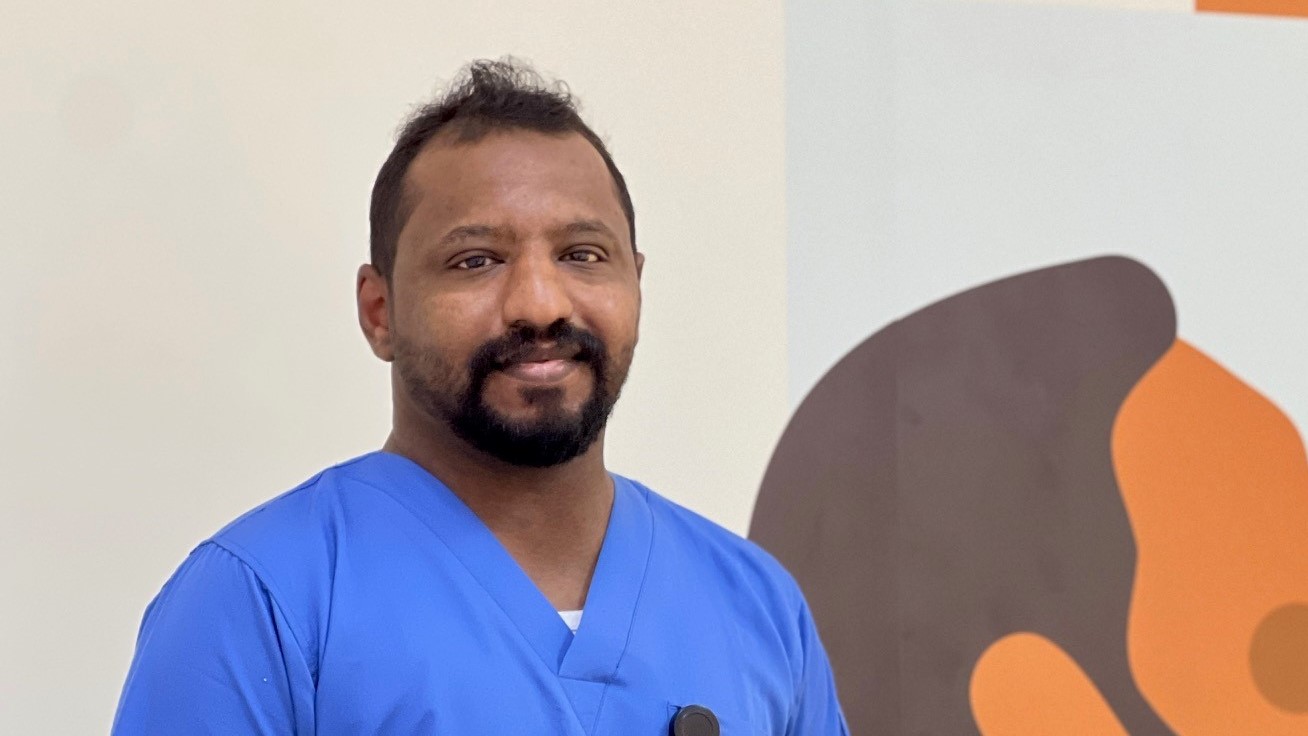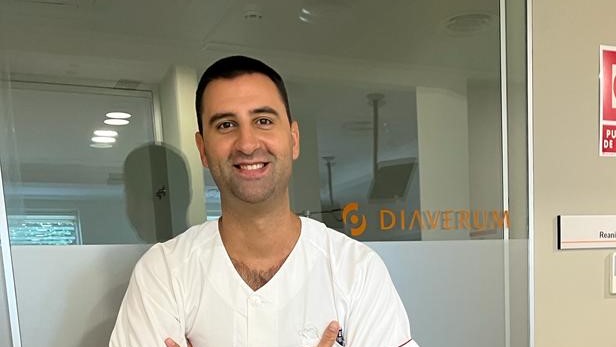 Our joint 2023 'inspiration' winners - issa Alzhify, diaverum saudi arabia & RAÚL ORIHUELA, DIAVERUM SPAIN
For Life: Cañete Clinic, Diaverum Chile; after a patient transport vehicle was involved in an serious accident last year, the Cañete Clinic team travelled to the local hospital to support patients and their loved ones. Offering CKD patient care expertise to the hospital, they helped save the lives of more than ten patients.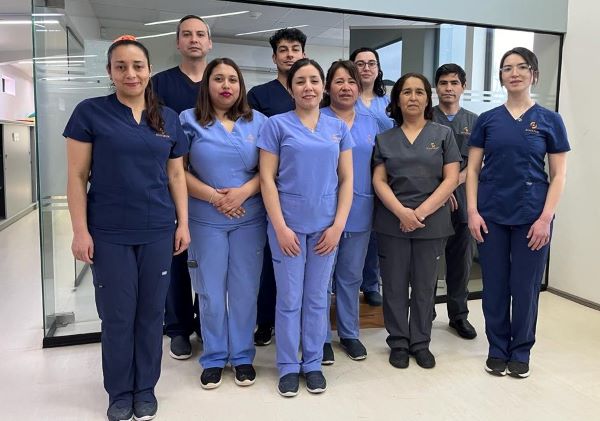 the 2023 'for life winner' winner - CAÑETE CLINIC, diaverum CHILE
True care: Dr Domingos Machado, Global / Portugal was recognised for his lifelong dedication to improving the lives of renal patients, which is no secret to anyone who knows him. Deeply driven by True care, Domingos made a life-changing decision a few years ago – he put himself forward as a kidney donor to an anonymous renal patient, a noble deed that materialised last year.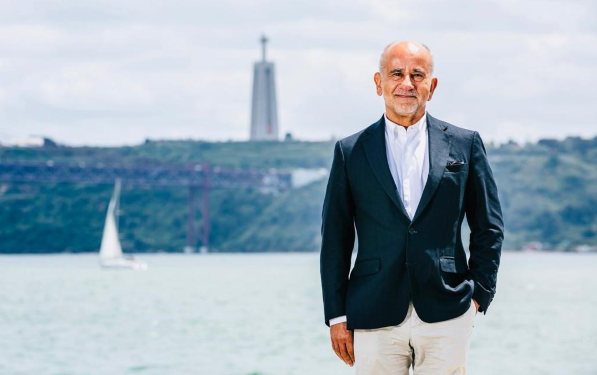 2023 'true care' winner - DR DOMINGOS MACHADo
Dimitris Moulavasilis, Diaverum's Chief Executive Officer, commented: "What a pleasure it has been to be part of the Diaverum Awards for a second year running. Seeing our True care culture, values and behaviours remain constant across our organisation has been truly gratifying".
"Congratulations to our winners and finalists; I look forward to celebrating your achievements & sharing your stories".

About the Awards
Launched in 2022, the Diaverum Awards have fast become an important date in our organisation's calendar. Created to celebrate exceptional examples of True care culture, the Awards are our employee recognition scheme that seeks to shine a light on those individuals and teams that embody the very best of Diaverum's values and behaviours, wherever they may be in the world & in whichever function they perform.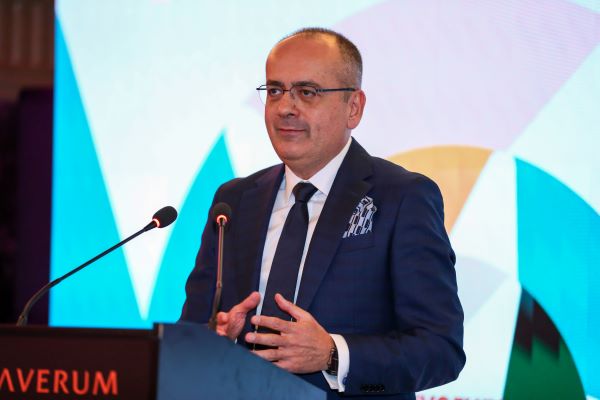 dimitris moulavasilis, diaverum ceo, presenting at the finalists' ceremony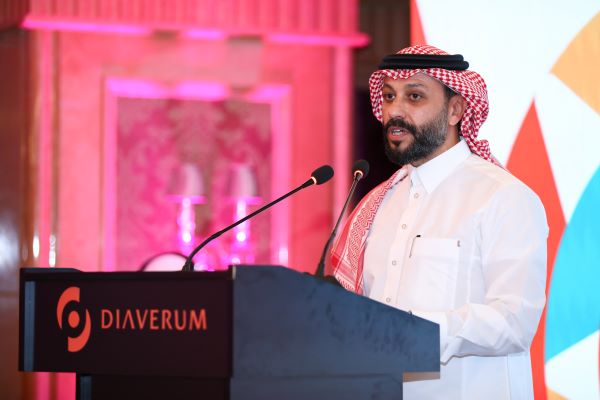 Ziyad kabli, diaverum rvp for saudi arabia & the middle east, presenting at the finalists' ceremony